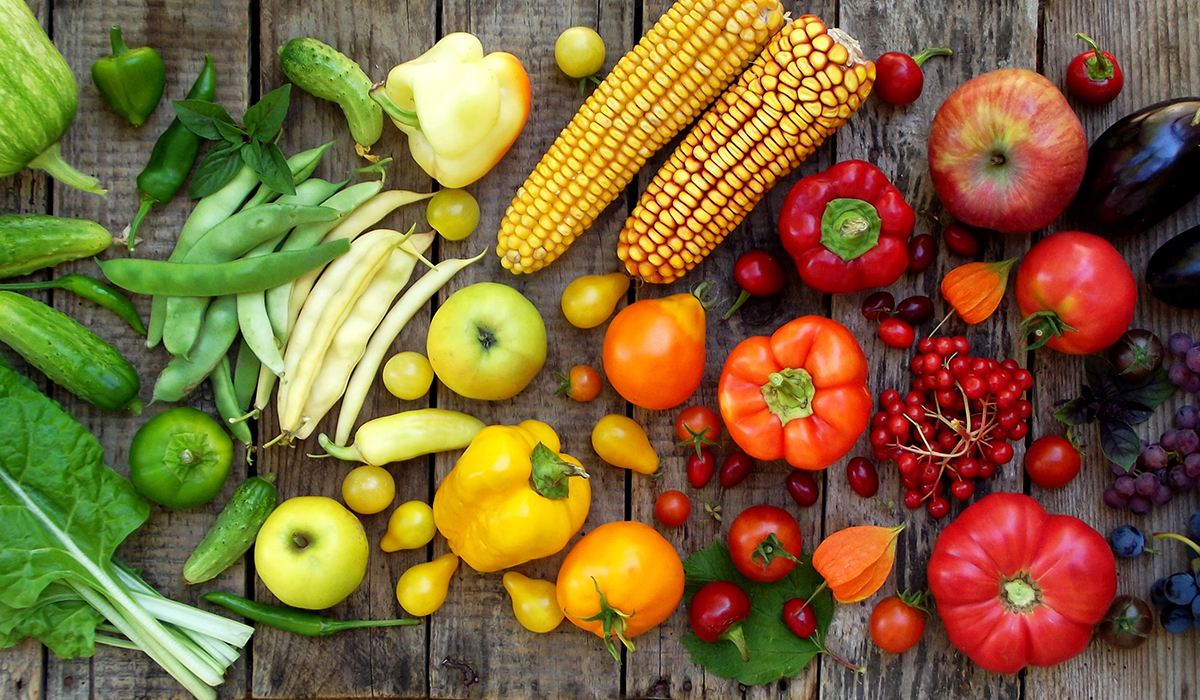 How do you conduct your consultations?
I use Zoom or I can see you face to face in the lovely therapy rooms I practice from on the Cowdray Estate which are located in the heart of the South Downs.
Do you use functional testing?
I do, where necessary. The gut is very complicated and so to take the guess work out I usually recommend a comprehensive stool sample in the first stage to check for infection, inflammation, gut bacteria levels and to see how your digestion is too.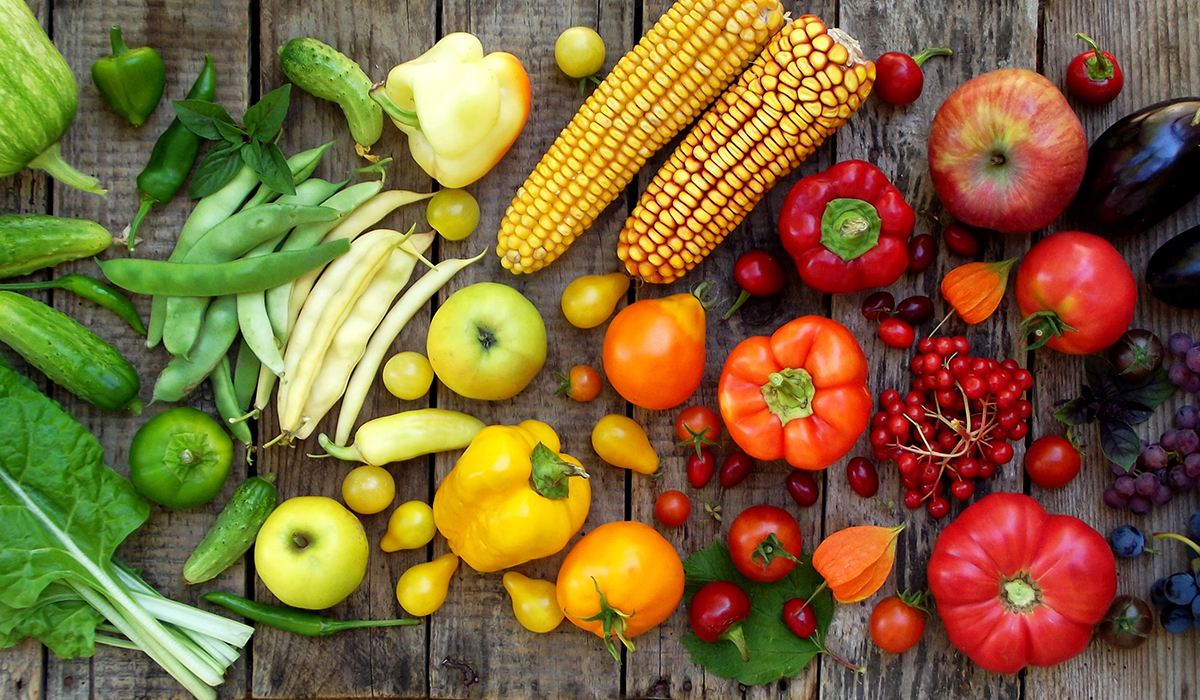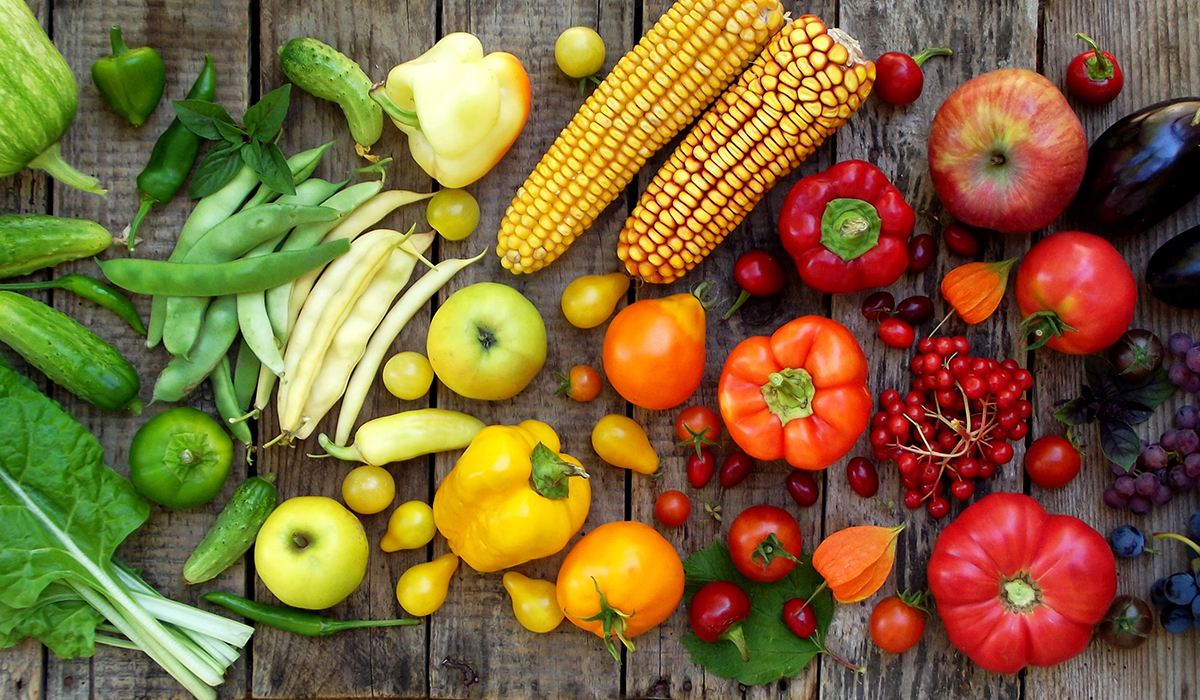 What could be causing inflammation?
A variety of things from parasites, pathogenic bacteria, viruses, intolerances, allergies – the list is endless which is why a stool sample is recommended to get a good picture of what is going on in the GI tract.